River Landing Holiday Inn Express
Wallace, NC 28466
Phone: 910-285-9200
Toll Free: 888-285-4171

View Website Free Custom Golf Quote
Award winning accommodations are available at River Landing no matter what the occasion. Stay inside the gates in our luxurious 2-bedroom private Clubhouse Suites or 4-bedroom Guest Cottages. Both styles offer living areas, kitchens and balconies with breathtaking views of our pristine, award-winning golf courses. Located directly outside the gates is an award-winning Holiday Inn Express, that boasts spacious rooms and suites offering Wi-Fi, hot continental breakfast and more.
At the moment, we are not promoting any featured stay and play golf packages on NCGolf.com. We do, however specialize in providing custom golf packages and would love to provide a free golf travel quote.
Free Custom Golf Quote
River Landing Holiday Inn Express Videos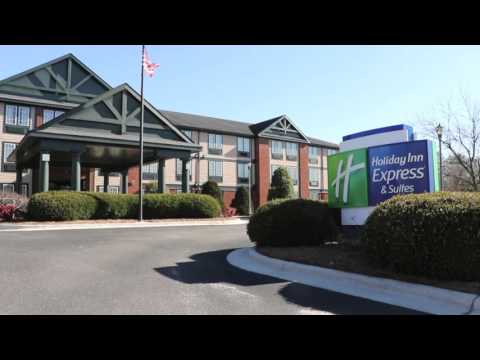 Holiday Inn Express in Wallace provides stay and play packages with River Landing. (The River and Landing Golf Courses at River Landing)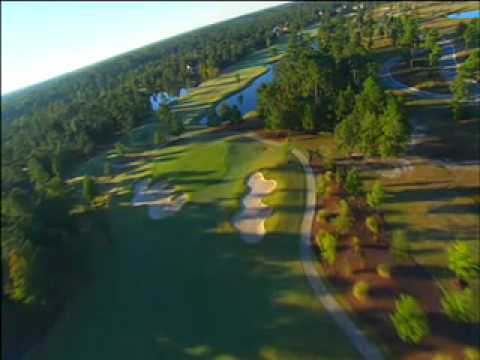 Watch the River Landing Golf Course Aerials Video.